4101 dilihat - 1 tahun yang lepas
---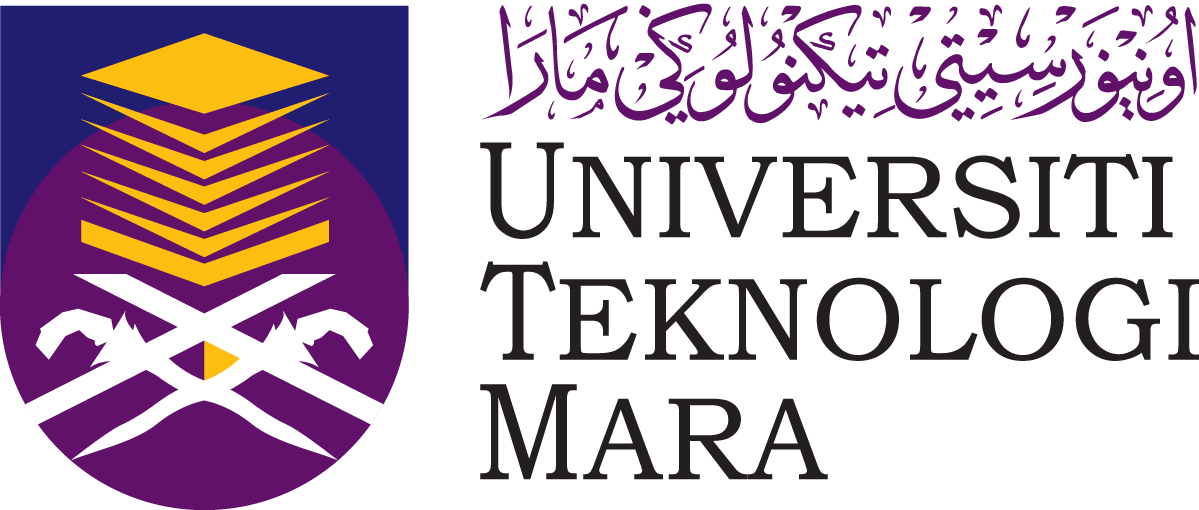 The NANO-ElecTronic (NET) Research Group led by Assoc. Prof. Ir. Ts. Dr. Mohamad Hafiz bin ...
The NANO-ElecTronic (NET) Research Group led by Assoc. Prof. Ir. Ts. Dr. Mohamad Hafiz bin Mamat is embarking on research related to the synthesis and deposition of electronic nanomaterials; the development and fabrication of nanodevices; and the characterizations of nanomaterials and nanodevices. The research is extensively conducted by the staff, researchers, and students using various equipment including RF/DC magnetron sputtering, electron-beam/ thermal evaporation, chemical vapour deposition (CVD), and electrochemical deposition systems. The nanomaterials are specially designed and developed to improve the nano device's performance based on their unique characteristics resulted from the nanosize of less than 100 nm. These unique characteristics are confirmed through numerous characterization techniques such as electron microscopy, current-voltage (I-V) measurement, ultraviolet-visible-near infrared (UV-Vis-NIR) spectroscopy, and impedance spectroscopy. Subsequently, the nanodevice performances are investigated through nanodevice measurement systems. Among the nanodevices developed at NET are humidity sensors, optical sensors, flexible electronics, and solar cells.
Baca Seterusnya
Baca Sedikit
---
Profil Pembentang
Ir. Ts. Dr. Mohamad Hafiz bin Mamat is associate professor at School of Electrical Engineering, ...
Ir. Ts. Dr. Mohamad Hafiz bin Mamat is associate professor at School of Electrical Engineering, College of Engineering and head of the NANO-ElecTronic (NET) Research Group. His research group works in the field of nanoelectronics and nanotechnology, with a particular focus on metal and semiconductor nanomaterials syntheses and nanodevice fabrications. He received his bachelor's degree from Nagoya University in 2005, and both Master and PhD from Universiti Teknologi MARA (UiTM) in 2010 and 2013, respectively. Previously, he was an engineer at Perodua Manufacturing Sdn. Bhd. from 2005 until 2007 before pursued his Master and PhD studies at Faculty of Electrical Engineering, UiTM under Tenaga Pengajar Muda (TPM) Scholarship. He started his career as a senior lecturer at UiTM in April 2013 and has been promoted to associate professor in September 2019. In 2018, he received prestigious ASEAN-India Research and Training Fellowship and took 6-month sabbatical leave to conduct his research at BS Abdur Rahman Crescent Institute of Science and Technology, Chennai, India. Until now, he has supervised eight graduated PhD students and four graduated Master students in which three of his graduated PhD students received the Royal Chancellor`s Excellence Doctoral Award and Excellent Research Award during the UiTM Convocations. Currently, he is supervising eight PhD students and four Master students. He obtained twelve national and internal research grants as the principal investigator. He has authored more than 370 Scopus-indexed publications in journal and conference proceedings. In addition, he has won numerous awards in invention and innovation competitions including The Grand Award, Diamond Award, and Gold Medal at IIDEX 2015 and IIDEX2019, The Outstanding Innovation Award and Gold Medal at MTE2021 SDG, The Best Award and Gold Medal at MTE2014 and 2019, Gold Medal at PECIPTA 2019, MTE2020, ITEX2020, iCAN (Canada) 2021 and many more. He has also been awarded as Malaysian Solid State Science and Technology Society (MASS) 2014 Award for Most Promising Researcher Award, UiTM's Excellent Service Award in 2015 and 2020, UiTM's Most Promising Academician 2016, UiTM's Best Supervisor Award 2018, UiTM's Top Researcher 2020 (Top 10 Publication Scopus / WoS and Top 10 Highest Citation), Top 1% of Reviewers 2019 in Publons Global Reviewer Database, International Association of Advanced Materials (IAAM) Scientist Award 2020, and Vebleo Scientist Award 2021.
Baca Seterusnya
Baca Sedikit
---
Kategori Program
Malim Sarjana
---